The energy industry is undergoing significant transformation as it rapidly moves towards a low carbon energy future with the rise of new clean energy and digital technologies.
With our focus on smart technologies and customer-obsessed energy ecosystems, we will utilise renewable energy generation and storage, electric vehicle charging and cutting-edge digital technologies for smart energy orchestration.
The ongoing success of our business is driven by our customers who expect smarter, sustainable, and innovative energy services and solutions that deliver frictionless experiences, energy efficiency and environmental sustainability.
At OpenLoop, there are five key values that guide our team in how we work.
Being open minded
We challenge each other to keep an open mind so that we design the best solution for our customers. By being open minded, we consider all options brought to the table by the team, rather than just going with the easiest, or first, solution. Each option is robustly assessed, before a team decision is made on the one that best suits the customer.
Having fun
This doesn't mean we party all day or all night! Rather, our work atmosphere is chatty and relaxed, and there's always laughter. There may be electronic equipment scattered across our desks, but there's sharing bags of cookies and snacks too.
Supporting each other
This is a big one for us.
As a small team, we're all about giving each other a hand so things get done. We work hard collectively to launch new products, but we get to enjoy the fruits of our labour too. Just recently, the entire team flew to Christchurch for the Energy Excellence Awards to celebrate OpenLoop as a finalist.
Keeping each other informed
There are no silos within our team. Things can change quickly, so we make sure to share relevant information with everyone in a timely manner. This means we're all working with the same information at the same time, and not leaving anyone behind.
Respecting each other
None of our other values would make sense if we didn't have mutual respect in our team. There is respect in how we treat each other, but also for the diverse views and ideas we bring.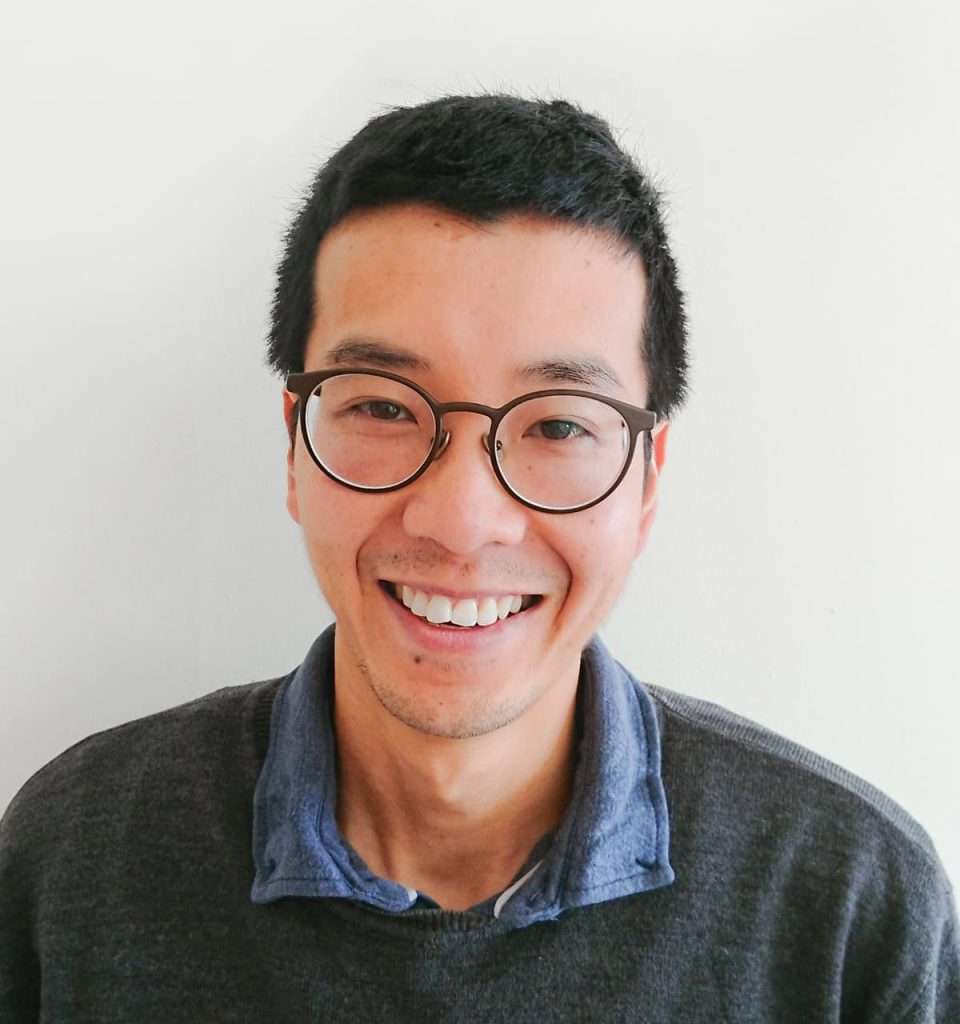 As Technical Lead at OpenLoop, Chris developed the applications and systems that are in the OpenLoop ecosystem. That includes working with the product team to identify the user journeys, designing the architecture of the software and computing systems, and leading a team of engineers to implement the features in the system.
How long you've been working here and what makes OpenLoop a great place to work?

I've worked here for 2 years, which is almost as long as OpenLoop has been around! What makes this a great place to work is the team and the support that we get from the board and managers. There's a lot of freedom to design the systems according to best practices, but with all the responsibility of maintaining what we build of course. We emphasise building a DevOps culture here too, where there's a small but powerful team delivering big things!

What did you do prior to joining OpenLoop?

I was in London working for a large printing company that could put pretty much anything on a business card or postcard, including gold/silver foils. They put a lot of emphasis on good software practices and empowering their teams, which gave me a lot of experience coming into this role.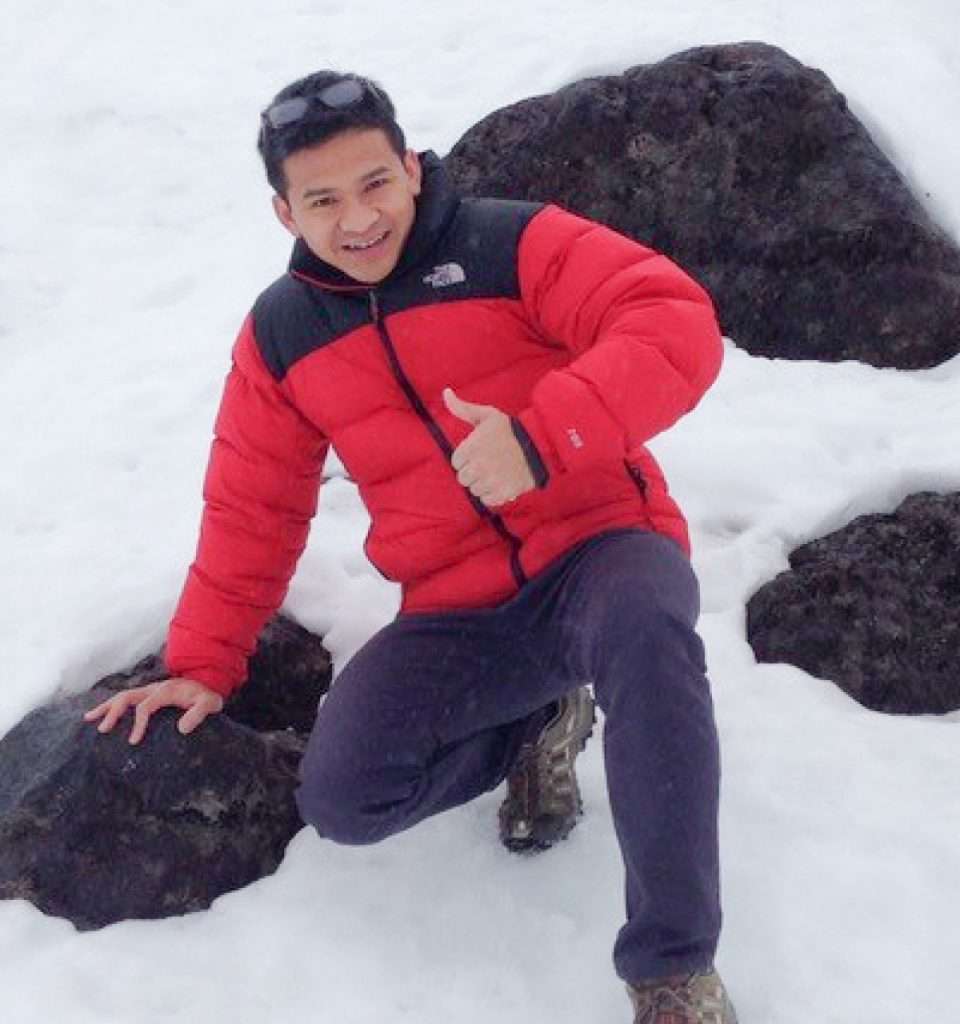 Group Head of Software Engineering
Nick has spent the last three years at OpenLoop where he oversees the technology stack and architecture of all products. He's an advocate for an innovative team environment that's supportive of every team member. By prioritising his team's well-being, Nick ensures that the team culture is one of respect, openness and high performance.
What do you like about working at OpenLoop?

There's a lot of support and trust from the executives which I really appreciate. This means that I'm empowered to make both technical product decisions and team culture decisions that brings out the best of the people I work with.

It helps that there is a high level of trust amongst our team members and that we're a bunch of hardworking and passionate software engineers. We work with cutting edge technology and implement a DevSecOps culture which is important.

What were you doing before OpenLoop?

I was the mobile lead for the PartPay app which we delivered in 3 months, this was later rebranded to Zip. Before that I was the Site Reliability Engineering Lead at NZTA, ensuring the various teams were aligned with the DevOps culture and the pillars of excellence.

Why is OpenLoop a great place to work?

We're a small but cohesive team and each person has a voice and is heard – there aren't any arrogant team members who hijack the conversation, we're all equals here. And we're not just all lads either, we have women software engineers and we're hoping to hire more as we value diversity.

Career paths are supported by the company and we're all passionate about developing products that positively impact the environment and supports electrification in NZ. There are also flexible options of working from home and in the office.